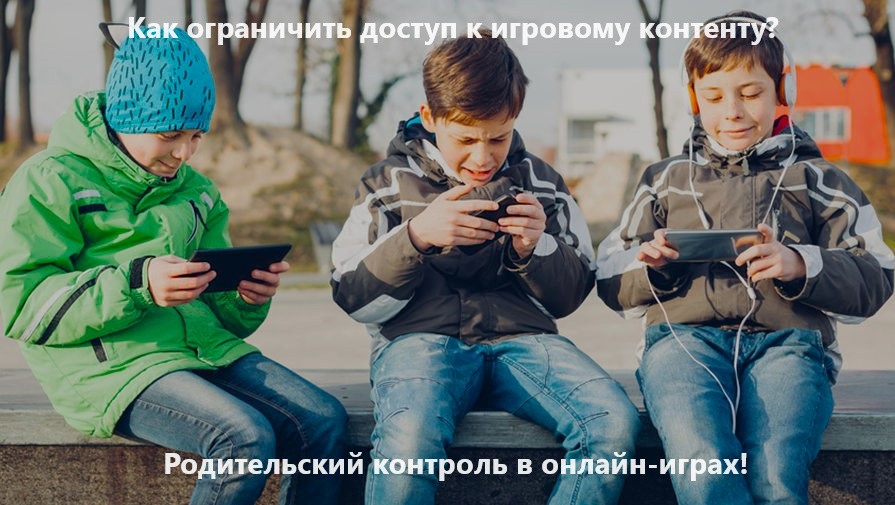 Parental control in online games for children: review
In today's digital world, where mobile devices are becoming an integral part of children's daily lives, the issue of parental control in online games is becoming more relevant than ever. Parents are realizing the importance of keeping their children safe in virtual worlds, which is where various apps come into play to monitor and manage gaming activity.
Review of the best parental control apps for online games
Let's look at a few of them, focused on parental controls and safety in online games.
1.CyberNanny (CyberNanny): guaranteed safety of your children
Parental control "CyberNanny" provides the opportunity for parents not only to limit access to game content, block unwanted games and set time limits, but also to use monitoring of correspondence, call history and contacts saved on the child's phone to control the child's behavior in the online space. In addition, you will always see what sites your child opens and where he walks on the street during the day.
2. Norton Family: safety in the online world
Known for its cybersecurity solutions, Norton offers Norton Family, which includes parental controls for online games. Parents can not only block access to certain games, but also monitor their children's activity in real time, receiving notifications about potentially dangerous content.
3. Google Family Link: Manage Family Content
Google Family Link is an integrated parental control app that allows parents to set rules and restrictions for mobile device use. One of its features is the ability to lock and unlock applications, including games, according to a child's schedule or request.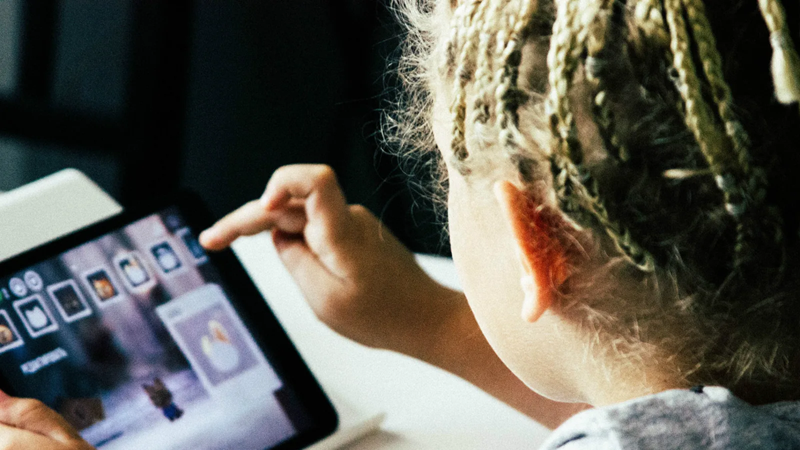 4. OurPact: A Powerful Parental Control Tool
OurPact gives parents the ability to precisely manage their children's play time. The app allows you to create usage schedules, block apps at specific times, and track your kids' activity in real time.
5. Kidslox: flexible and easy to use
Kidslox provides a flexible approach to parental controls in online games. Parents can set time limits, block specific apps, and manage content. The app also provides reports on how children use their devices.
6. Qustodio: your reliable guardian in the virtual world
The Qustodio app provides parents with a wide range of tools to monitor and manage their children's mobile devices. One of the key features is the ability to restrict access to games of certain categories. Parents can easily set time limits and block inappropriate games, giving them control over the content their children can access.
All of these apps provide parents with tools to effectively monitor their children's gaming activity. However, the new CyberNanny app stands out for its unique combination of ease of use, flexibility and advanced parental control technology.
Why are games dangerous for children and why should they be blocked?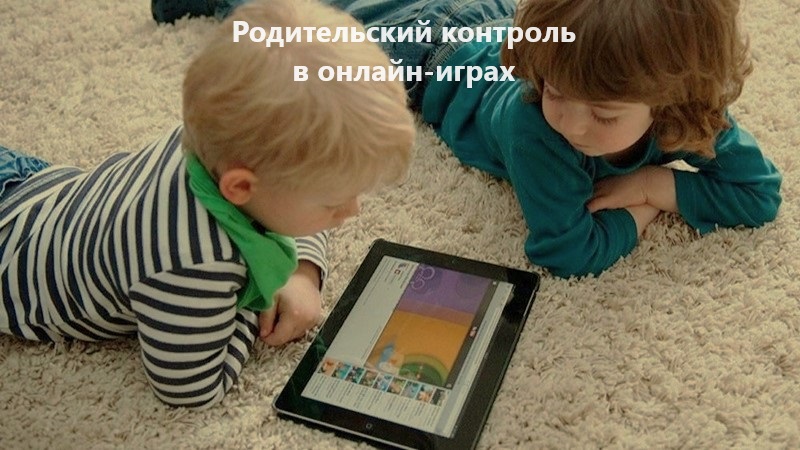 Blocking unwanted games on your child's phone is an important step in keeping them safe and caring for their development. Here are some basic aspects why such blocking is necessary:
1.Protection from unwanted content
Children may be accidentally or deliberately exposed to content that is inappropriate for their age or family values. Some games may contain violence, obscene language, or material that may affect a child's psychological development. Blocking inappropriate games allows parents to control the content presented to their children.
2. Time limit in games
Long hours spent playing games can lead to physical and psychological problems in children. Game blocking helps you set reasonable time limits by balancing gaming activity with other important aspects of life, such as school, physical activity, and family time.
3.Preventing addiction
Games, especially those that use reward mechanisms and in-game purchases, can become addictive. Blocking unwanted games helps prevent the risk of developing gaming addiction and ensures healthy use of mobile devices.
4. Maintaining concentration and academic performance
Games can distract children's attention from responsibilities such as studying or doing homework. Blocking games during certain periods, such as during classes or before bed, helps maintain concentration and improve performance in educational classes.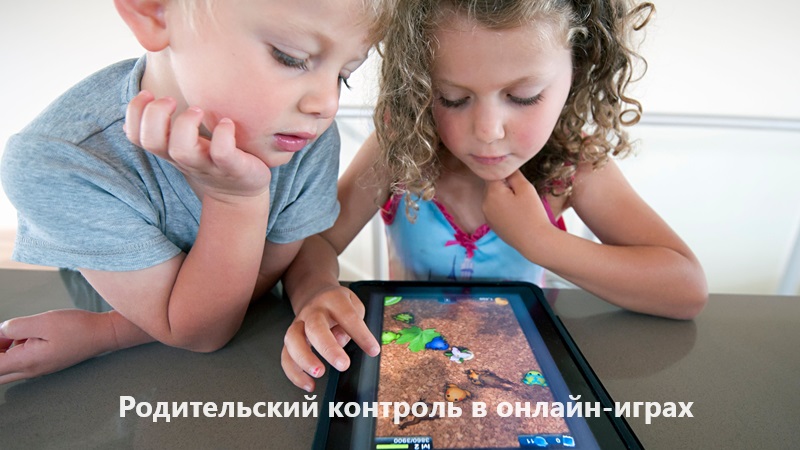 5.Compliance with age recommendations
Games have age recommendations based on their content. Blocking inappropriate games helps parents comply with these guidelines and prevent access to content that may not be appropriate for their child's maturity and development.
6.Reducing the risk of interacting with unacceptable people
Multiplayer online games can provide access to a wide range of other players, including those with whom communication is not desirable. Blocking inappropriate games helps reduce the risk of interactions with inappropriate individuals and keeps children safe online.
Overall, blocking unwanted games is not only a safety measure, but also a way to promote the healthy development of children. It gives parents the tools to create a balance between technology and real life, which is key in today's digital society.
Conclusion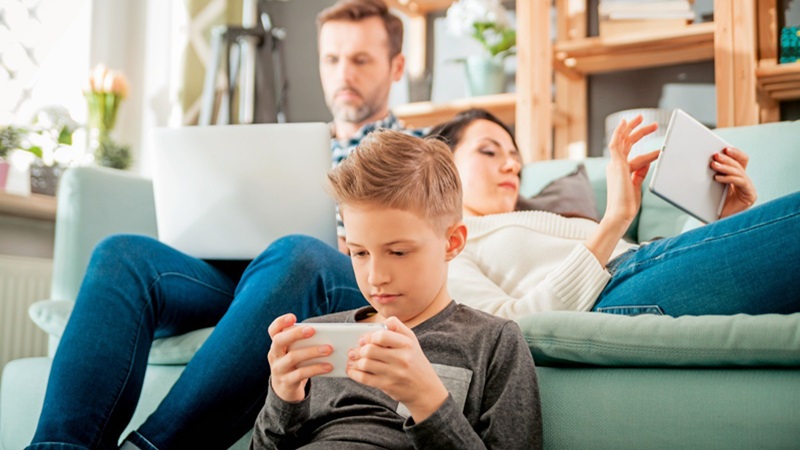 The choice of parental control application for online games depends on the individual preferences and needs of each family. It's important to remember that these tools not only provide security, but also promote healthy technology habits. Make the right choices for safe and balanced childhood development in the digital world.
Attention! If you want to install parental controls on your child's phone or tablet, you must download from Google Play, because all applications are checked for security there.
Do you have any questions? Write to our consultants.
Why does a parent need the "Phone Time Lock" feature?
Parental controls for the Internet