Tariffing (price is in $)
Subscription
Description
Price
Without subscription
Full access 1 day from the moment of registration
$ 0
Subscription
1 месяц

6 months

1 year

2 years

$ 10

$ 30

$ 50

75$
* The promotion is valid until the New Year
If there is no subscription, data will not be accepted to the server
Download Reptilicus main application
Partnership program

We accept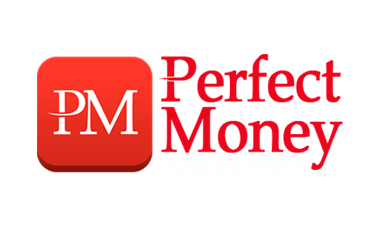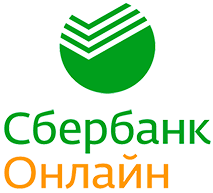 We warn you!
The main function of the application is to archive information on a mobile phone. The user does not have the right due to the capabilities of the software to perform illegal actions (secretly observe a person without his consent).
If he runs the application for surveillance, espionage and unauthorized access to information, he goes beyond the law.
Such actions are contrary to the laws of most states. The person who installed the software on his phone bears full responsibility (spiritual, criminal, moral) for its use. If the user agrees with the above information, he is aware of the threat of any offenses.
In addition, his consent indicates that the authors of the application are not responsible for the actions of the persons who exploit it.
How the program works
First of all, you need to create an account after registering. As a result, a person can view personal data, their video messages, etc. A subscription fee is charged for information services. Only the user must know the password and not pass it on to others.
This application cannot be purchased at reptilicus.net. Moreover, the resource is in no way connected with the people involved in its implementation. The information published on this page is a proposal to conclude a transaction. When registering on the site, a person automatically agrees with the information published here.
It is recommended that you carefully read the offer agreement before you start working with the application. Below you will find complete instructions for using the Reptilicus.net data archiving service