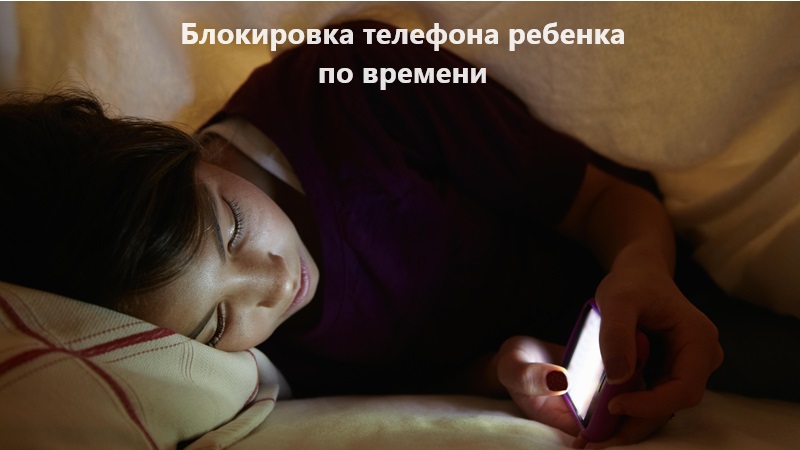 Block a child's phone by time
Time-based phone blocking in parental controls: why do parents need this? Why is the Phone Time Lock feature so important and how does it help parents effectively manage the time their child spends on an Android smartphone? We answer all your questions.
Why does a parent need the Phone Time Lock feature?
Spending too much time on an Android phone or tablet can negatively impact children's physical and mental health, academic performance and social life. This is why the Timed Phone Lock feature in parental controls like CyberNanny app, has become so popular among parents. Here's why it's important:
Time management. Parents can set limits on how much time they can use a smartphone or tablet to prevent the device from becoming too time-consuming. This helps regulate the balance between children's online and offline activities.
Health protection. Long-term use of a smartphone or tablet can cause physical and psychological problems, including wrist syndrome and sleep problems. Limiting time on your phone helps you maintain a healthy lifestyle.
Improving Academic Performance. Spending too much time on your Android phone or tablet can impact your academic performance. By setting limits, parents can encourage more productive learning time.
Addiction Prevention. When children spend too much time on the internet and social media, it can lead to addiction. Limiting time helps prevent this risk.
Timed Phone Lock feature in Parental Controls becomes a reliable tool for parents to ensure healthy and moderate smartphone or tablet usage by their children.
How can a parent limit the time a child spends on the phone?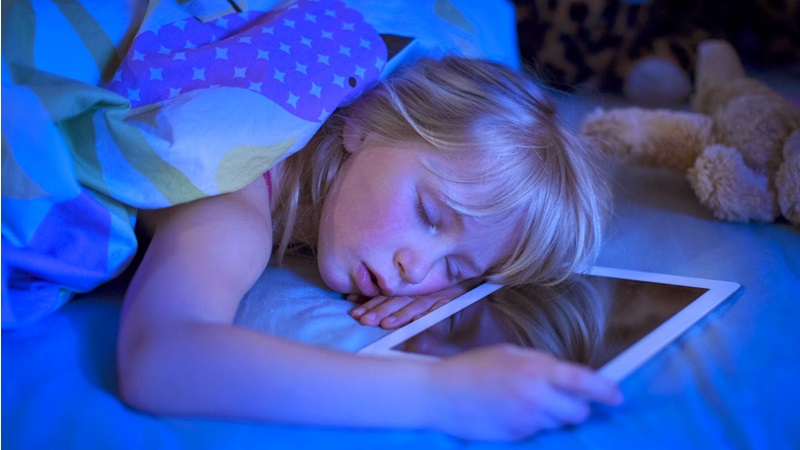 Parents can determine how much time a day a child can spend on their device, for example, 5 hours a day. In other words, parents can manage their child's smartphone time directly from their device.
The child will independently learn to distribute the time allotted to him, for example, 1 hour in the morning, 2 hours after school and 2 hours before bed.
Many parental control apps allow parents to set specific time slots when their child can use their Android device. For example, limiting smartphone use during dinner or during classes.
Parents can lock their child's phone or tablet at night to ensure restful sleep and rest by locking the device at a specific time.
Some child monitoring apps give parents the option to receive notifications when a child approaches a usage time limit.
Temporarily locking a child's Android phone helps create a balance between the digital world and real life, which promotes the healthy development and well-being of children.
Which parental control apps have a Timed Phone Lock feature?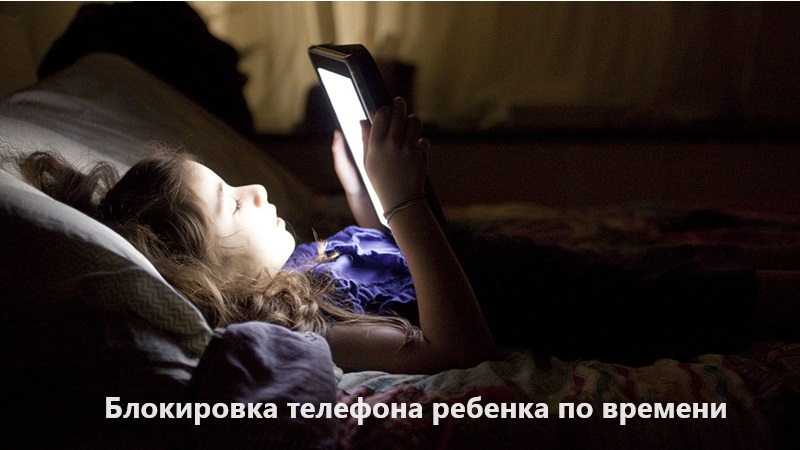 There are many parental control apps that provide Timed Phone Lock feature. These apps help parents set limits on the time their child spends on their Android device. Here are a few of them:
CyberNanny (CyberNanny) is a parental control app with a wide range of features, including setting time limits on device use. Parents can limit their child's time on an Android phone or tablet. In addition, they will be able to monitor correspondence, calls, browser history and the child's location.
Norton family – This app gives parents tools to set time limits on device use. You can determine when and how much time your child can spend on the Internet.
Google Family Link is a free app from Google that allows you to set restrictions on how long you can use your device, including locking your phone at certain times, such as at night.
Kaspersky Safe Kids – this program provides the function of setting time limits on the use of a smartphone. Parents can set limits for each day of the week.
OurPact – introduces tools for setting time limits on your child's smartphone, locking the device at certain times, and even creating a schedule for using the device.
Conclusion
Choosing a parental control app depends on your needs and preferences, as well as the age of your child. It is important to remember that the use of the Timed Phone Lock feature should be accompanied by a discussion with your child so that he understands the rules and reasons for the restrictions.
Attention! If you want to install parental controls on your child's phone or tablet, you must download from Google Play, because all applications are checked for security there.
Do you have any questions? Write to our consultants.