Reptilicus
Reptilicus is an anti-theft program, as well as a logger of incoming and outgoing calls, SMS, location, data of Internet messengers WhatsApp, VKontakte, Facebook, Viber, Odnoklassniki, Skype, Telegram, as well as having a number of other useful functions such as a screenshot of the screen in real time and much more ...
With it, you can easily carry out a remote lock call recording or deleting all data from the phone if it is stolen. Equally important is open access to files on the phone, downloading and deleting. Before installing the program, read terms of use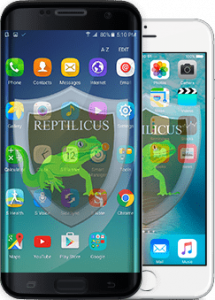 Connect and you will receive:
MOBILE CLIENT
Using a mobile client, you can always and everywhere monitor the status of monitored mobile devices from your own phone. Most features of the main version are available in the mobile client. A mobile client is the same as a web-cabinet, only presented as a convenient application
CONVENIENT WEB INTERFACE
The program has a fast, clear, simple interface that even a schoolchild can handle. You do not need to have special technical knowledge, the level of an ordinary PC user will be enough. And if you have any difficulties, our support service will be happy to help you.
ONLINE MANAGEMENT
Be always aware of the state of the gadget and promptly respond to all changes occurring to your or tracked phone. Real-time control will allow you to always have up-to-date information and control the device remotely. All that is needed is access to the Internet.
Try it for free
Download and get a free 1 day use of our service in full RIGHT NOW!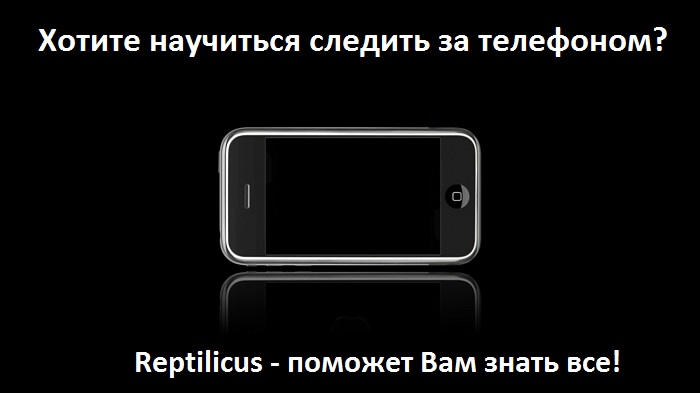 Want to learn how to track your phone? All details are here. Here you will learn 3 simple ways that will allow you to track the mobile device of a child, husband, wife or someone you love. So how do you properly monitor Android? 3 workers [...]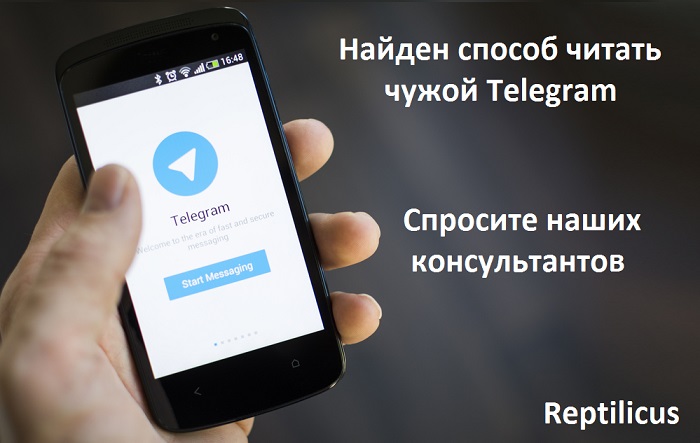 "Help, I urgently need to read someone else's correspondence in Telegram! How to watch another person's Telegram on your phone? Help!" - about these messages come to our consultants. Today we will find out how this can be done. […]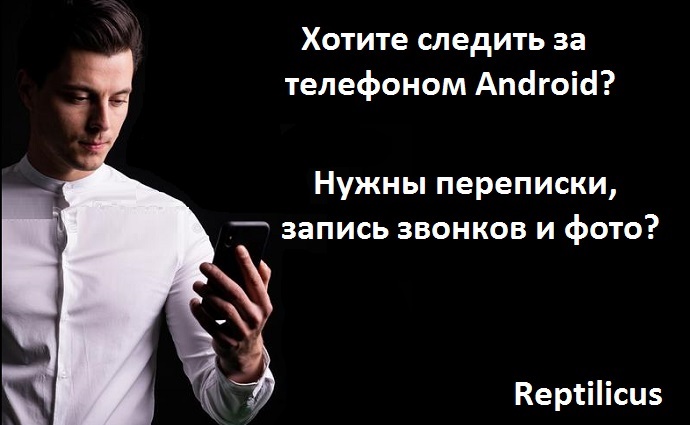 How can you track an Android phone? - Through a tracking app. Where can I download the app to keep track of Android? - On the Reptilicus.net website. Is the installation difficult? - No, video instructions, guidance and consultants will help you. […]
About using Reptilicus
Attention!
The program is designed to archive data on the user's phone. It is forbidden to use the software for covert surveillance without notifying the user. Using software (Reptilicus.net - client logger program) for the purpose of surveillance, secret surveillance, espionage, information extraction by secret means, "wiretapping" and others - you violate the laws of almost all countries of the world, hidden recording of telephone conversations and calls to android is prohibited, as well as invisible call recorder, as Reptilicus is not a hidden phone recording application, but a security software. All responsibility (criminal, moral, spiritual) when using this software lies with the person who installs the software. By agreeing with what he read, the user understands the full gravity of the offense and thereby relieves the author of this software all responsibility for actions that in one way or another will be associated with the use of this product. You can monitor Android calls only on your own phone to find it in case of loss or theft, you can also set up control of sms (sms) and calls on your device. Reptilicus is a phone call logger, facebook, skype, whatsapp logger. It allows archiving vkontakte, skype, facebook, whatsapp, telegram. instagram, etc.
The user of the Reptilicus.net software is fully responsible for the accuracy and compliance with all applicable laws in his jurisdiction regarding the use of the Reptilicus.net software. If in doubt, consult with a lawyer before using the program. By downloading and installing the Reptilicus.net software, you acknowledge that it will only be used legally. Recording text messages of other people and other phone activity or installing Reptilicus.net on another person's mobile phone without his knowledge may be considered illegal activity in your jurisdiction. Reptilicus.net does not bear any responsibility for any misuse or damage to the product, see in more detail privacy policy and terms of use of the program.
The subscription fee is deducted from user accounts for the provision of information services (access to personal information, viewing your own video messages and other data). It is forbidden to transfer your personal password to third parties. The site does not sell software and is in no way connected with persons selling applications for tracking, espionage, etc. The legal side
Download the application + 100 000
Families + 40
Sales + 5
Transport companies + 400
Tariffing (price is in $)
Subscription
Description
Price
Without subscription

Full access 1 day from the date of registration

$ 0

Subscription

1 месяц

6 months

1 year

2 years

$ 10

$ 36

$ 60

100 $
If there is no subscription, data will not be accepted to the server
Download Reptilicus Free
We accept